Rev. Lukas Mitro, S.T.M., Spiritual Director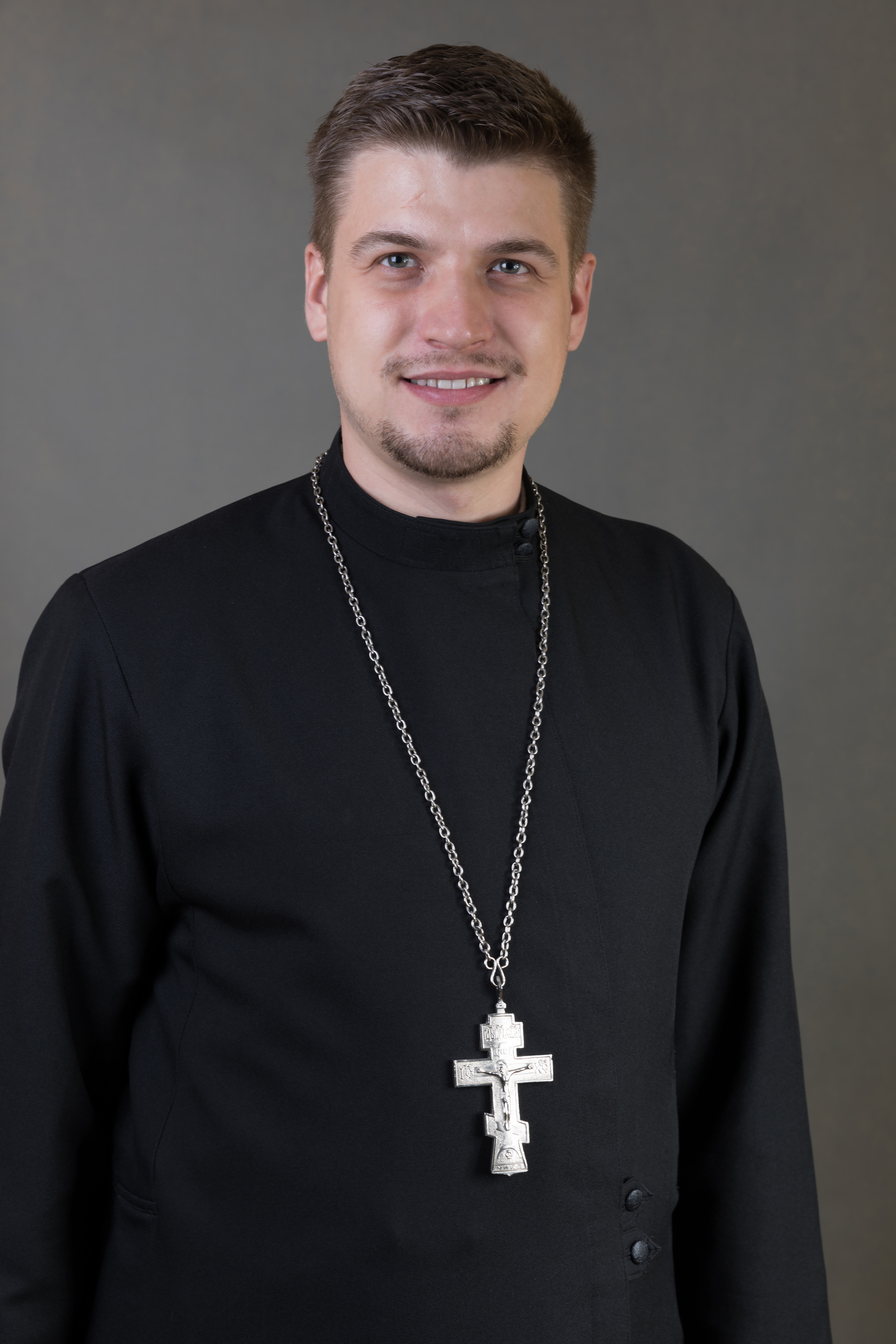 Besides his parish ministry, Fr. Lukas Mitro is serving as a Spiritual Director of the CM Exchange Program. Graduate of the International Theological Institute (STM '13) in Trumau, Austria, his very first priestly assignment was in a social center DORKA, where he was in charge of pastoral care of families and lone parents with children, serving in Kosice as well as in Presov, Slovakia. In addition to this pastoral ministry, he held also the position of an associate pastor at St. Peter and Paul Parish, Kosice, Slovakia.
Due to the invitation of His Excellency, Bishop Milan Lach SJ, Fr. Lukas, his wife and family decided to move to the United States to help meet the needs caused by the urgent priestly shortage in the Eparchy of Parma. While still in Slovakia, Fr. Lukas Mitro made a commitment with the blessing of Bishop Lach to serve the CM Exchange Program as a Spiritual Director of the Program in the state of Ohio. Fr. Lukas Mitro is currently appointed the pastor of St. Stephen and Holy Transfiguration Byzantine Catholic Parish in Euclid and Mentor-on-the-Lake, Ohio.