 UNITED IN VALUES
New CATHOLIC Exchange Program
CM Exchange recruits highly committed young Catholics from
the United States who are dedicated to serving the Church
and society in their homeland.

The program offers an educational experience in Central Europe,
living with a Catholic host family, and attending an excellent Catholic
bilingual high school.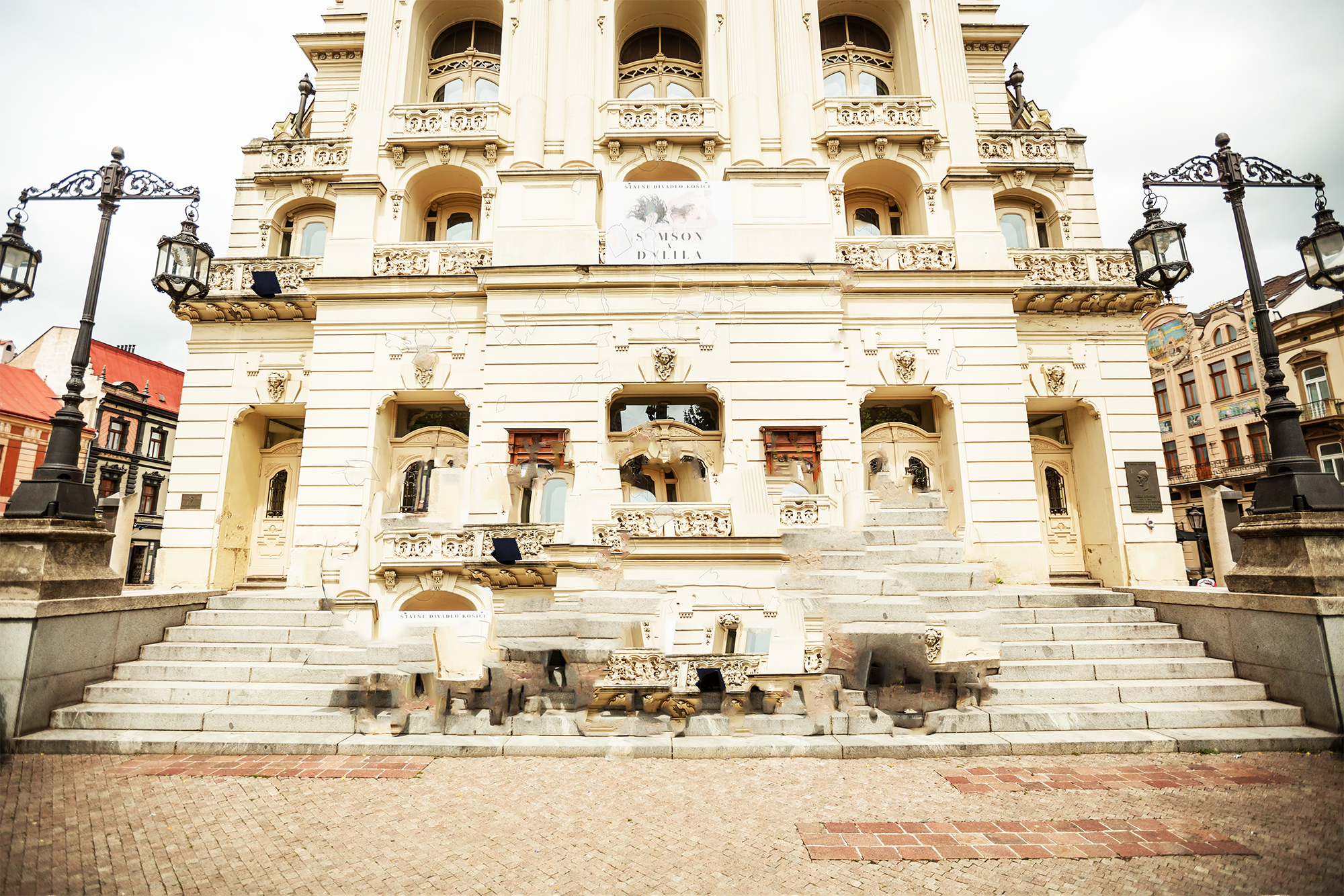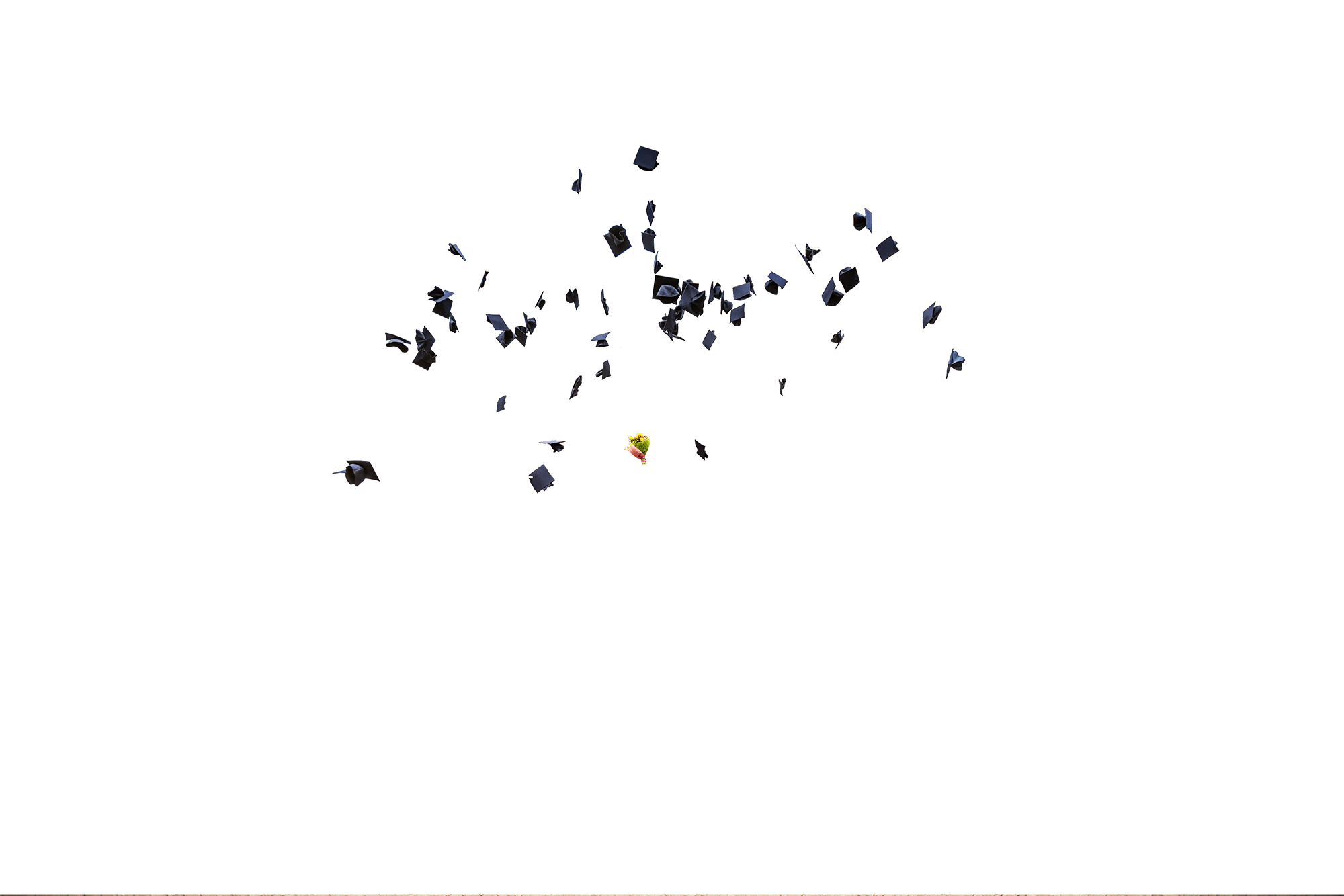 CATHOLIC EDUCATION
The Catholic bilingual Gymnasium of St. Edith Stein in Košice
is an excellent Catholic high school which offers its students
a high-quality academic program. Many of the subjects are
taught completely in English. It is an ideal place for American
students who decide to come to Slovakia to spend a year of
study as an exchange student.